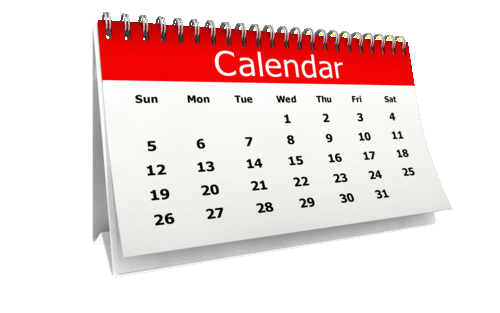 Please fill out the following form to select your preferred week and an alternate week for your swimming pool closing. Our staff will review your request and reply via email confirming the appointment.
​
Please note, at the current time we are reserving closings during the first two weeks of September for weekly maintenance customers only. We are disappointed to have to limit our non-maintenance customers from those two weeks (something we've never had to do before and hope to not have to do again). However, we've had to make that decision out of necessity, due to how short-staffed we continue to be despite our best efforts to add new employees. At the current time, we simply don't have the staffing to clean and close a full schedule of pools on the same week. Therefore, we are trying to close as many maintenance customers as possible early in our schedule to allow us to navigate through closing season. We will be keeping a list of non-maintenance customers that would like to close on those 2 weeks and filling any open spots on a first-come, first-serve basis. We appreciate your understanding as we deal with the ongoing labor shortage. We are doing our best to continue business as usual in spite of all the challenges we are facing!
Closing prices are the same for every week after Labor Day.
Any closings performed prior to Labor Day are discounted $50 below regular prices.