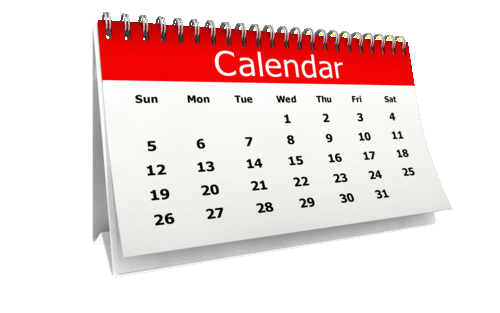 Please fill out the following form to select your preferred week for pool opening.
Our staff will review your request and reply confirming the appointment.
As mentioned in the letter you received, there is less availability for certain weeks and the price for opening increases from the beginning of April through the end of May. After our peak weeks leading up to Memorial Day Weekend, the prices drop down for the month of June. The price difference relative to your 2021 Opening is shown for each week on the drop down menu to assist you in making your selection.