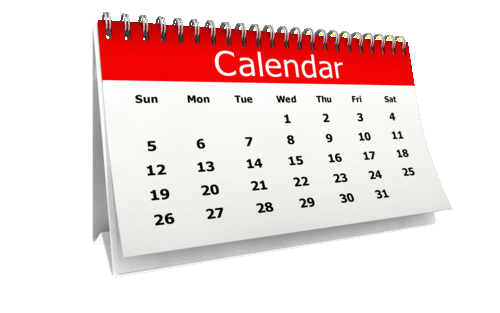 Please fill out the following form to select your preferred week and an alternate week for your swimming pool opening.
​
As was the case last year, we are doing tiered pricing for pool openings. We are offering discounted pricing during the month of April and premium pricing for the months of May and June. (The price for opening the first week of April is the exact same price we were charging 15 years ago!) We've also discounted the weekly maintenance pricing during the month of April, so opening early is not only the best value but will allow your pool to be ready sooner for what is looking to be an early and hot summer!
Please note, the latest opening week which we anticipate will allow enough time for your swimming pool to be ready by Memorial Day is the week of May 1st - 5th. So please select that week or an earlier week if you are planning on having the pool ready for the holiday weekend.
​​
This package will include:
-Pool opening, brushing, & initial shock treatment
-Initial spring cleanups and chemical treatments to get pool, clean, clear and swimmable
​-Weekly maintenance trips for the season up until Labor Day weekend
​-Chemicals for weekly trips up until Labor Day weekend
-As was the case last year, this package does NOT including cleanings past Labor Day or the swimming pool closing. A second package will be created over the summer which covers the end of the season once you've selected your closing date.
We will contact you via email to confirm your opening week and provide you with your maintenance package information.
​