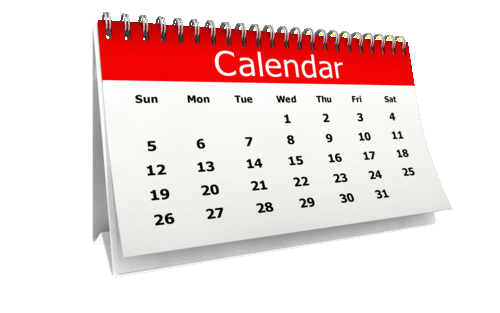 Please fill out the following form to select your preferred week and an alternate week for your swimming pool opening.
​
Once again, we are doing tiered pricing for pool openings. We are offering discounted pricing during the month of April and premium pricing for the months of May and June.
(The price for opening the 1st week of April is the exact same price as 15 years ago!)
​
Please note, if you are booking the pool opening plus spring clean-up service, the latest opening week which we anticipate will allow enough time for the pool to be ready by Memorial Day is the week of May 1st - 5th. So, please select that week or an earlier week if you are planning on having the pool ready for the holiday weekend.
​
Over the winter we were able to secure high-quality chlorine tablets at a lower price than has been available in recent years. As a result, we are offering 50# buckets of chlorine tablets at a reduced price (comparable to the prices charged by online / big box retailers but for a higher quality chemical) to our customers with free delivery at the time of their opening. The normal price for these tablets is $299, but we are offering it at the discounted price of $269 for this early season special. An option to add delivery of chlorine to your opening is listed below.
We will contact you via email to confirm your opening week.
​